About
Fundraising Academy Cause Selling Education.
Fundraising Academy is a fundraising certificate program accredited by CFRE International. Our integration of successful business practices and relationship-driven strategies gives emerging fundraisers the tools they need to make an immediate impact in the field. We believe that strong relationships with donors and peers are at the core of giving, and those relationships start with cohort-based professional development.
Enroll in one of our Fundraising Academy programs and learn how you can convert leads into strong prospects, attract new donors, steward donor relationships, and increase revenue for your philanthropic organization.
Learn from practicing local and national nonprofit leaders.
Build a strong professional network in peer-to-peer, cohort-based learning environments.
Develop long-term connections that benefit both the donor and the organization.
Achieve your fundraising goals with our unique, relationship-driven Cause Selling approach.
CFRE: Full participation in Fundraising Academy is applicable for points in Category 1.B – Education of the CFRE International application for initial certification and/or recertification.
Fundraising Academy covers key topics such as: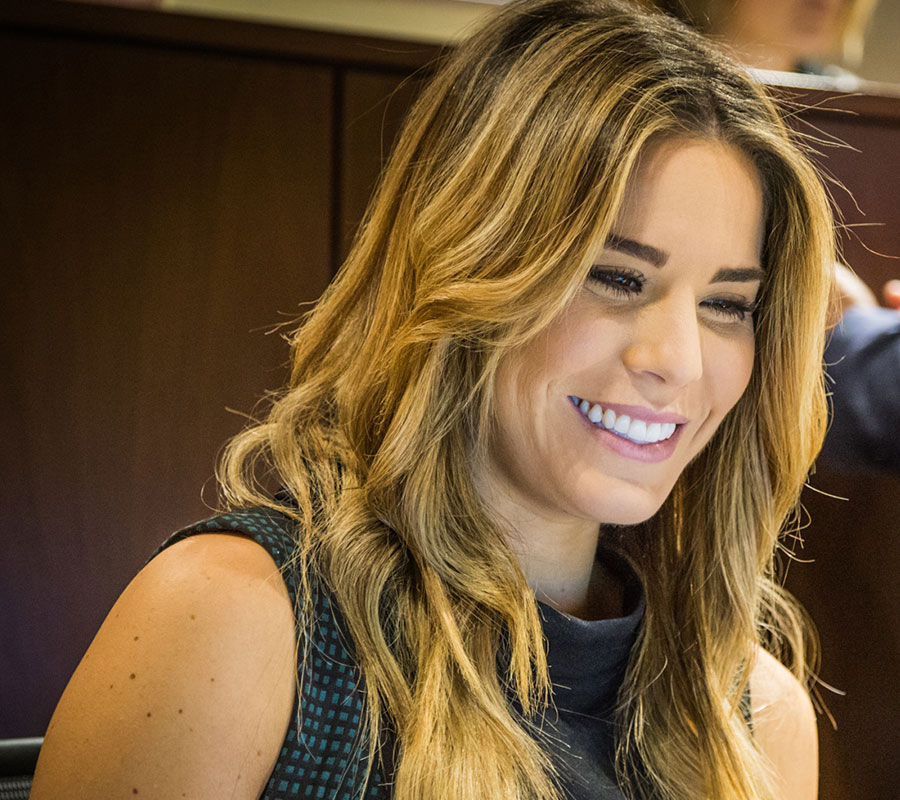 Hear from
Fundraising Academy Alumni
"You get ample opportunity to practice what you learn before taking those lessons into the real world. The courses have given me the tools to meet my fundraising goals without fundamentally changing who I am."
Take Action with Professional
Training that Equips You to:
Professional
Training Opportunities
Fundraising Academy
Eligible for 63+ CFRE points
Join a local cohort of professional peers
In person
Our flagship program offers opportunities to dive into relevant topics and strategies. Over the course of this meaningful time investment, emerging fundraisers build strong connections with other local professionals.
Fundraising Academy Accelerate
Eligible for 28+ CFRE points
Join a local cohort of professional peers
In person
Access all the professional training and benefits of Fundraising Academy in a more concise timeline. Develop peer relationships and expand your local network to enrich your career long-term.
Download Syllabus
Online Fundraising Academy Accelerate
Eligible for 30+ CFRE points
Join a local cohort of professional peers
Online
The same great content and expert instruction of our Fundraising Academy Accelerate is accessible in a fully online format. Interactive, cohort-based training provides opportunities to connect and collaborate with local peers.
Download Syllabus
Fundraising Academy

Affiliates Near You

Fundraising Academy values the collaboration and support that emerging fundraisers experience when networking with local and regional peers and thought leaders. Share knowledge, build local partnerships, and enrich your communities as you learn together. This is why our cohort-based training programs are available nationally and regionally through a growing consortium of affiliates across the country, both online and in person. Learn more about our affiliates and their upcoming enrollment opportunities listed below.

Explore upcoming training opportunities from Fundraising Academy at National University in San Diego.

National University is part of a growing consortium of Fundraising Academy affiliates across the country. If you do not live or work in the San Diego area, learn more about our esteemed affiliates or check back for national cohorts open to fundraising professionals from any region.
You have the determination to advocate for your cause – sign up for our mailing list for the latest news.