Cultivate Conference
Join us for CULTIVATE 2024, a fundraising conference in San Diego, California on May 2-3, 2024. CULTIVATE gathers fundraisers and nonprofit leaders for 1.5 days to enrich collective knowledge, facilitate meaningful connections, and equip cause champions with practical tools to elevate their organization's impact!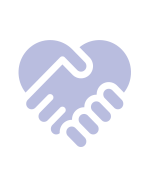 Cultivate Relationships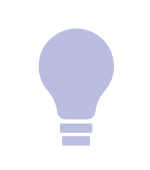 Cultivate Knowledge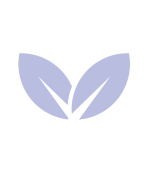 Cultivate Impact
Call for Sessions
Fundraising Academy at National University is pleased to extend an invitation to share your expertise at CULTIVATE 2024. What's your best kept secret to success? We want to know, and so do our CULTIVATE attendees! We're listening closely to conversations about deepening relationships, the future of technology, utilization of AI, future planning, and other topics that uplift our ways of working. Submit your session proposal to present at CULTIVATE on May 2-3, 2024!
Interested in becoming a CULTIVATE 2024 sponsor? Contact Tony Beall, Senior Director, Office of Development & Advancement, at abeall@nu.edu
CULTIVATE 2023 Highlights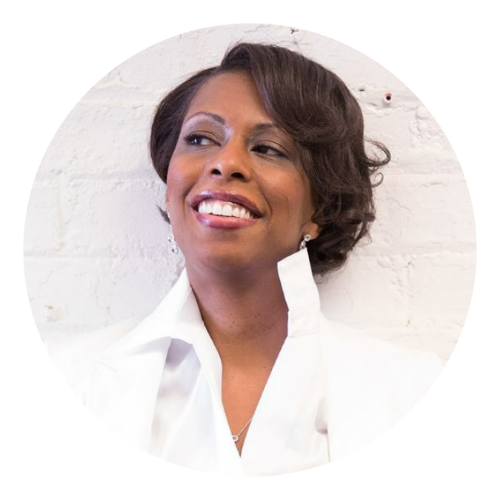 Shifting From Grants and Events to Donor Engagement
Angela Barnes, MBA, CFRE (Managing Director, Carter)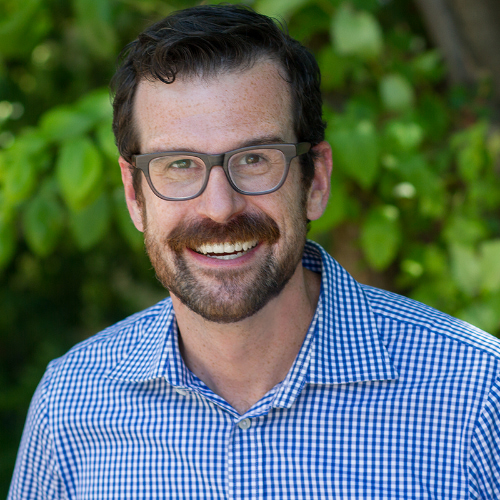 Using Data & Strategy To Effectively Fundraise During Uncertain Times
Joshua Meyer (VP of Demand Generation, Bloomerang)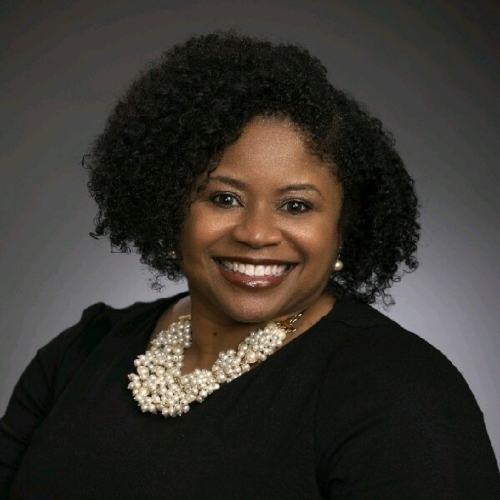 Building Donor Loyalty with Transparency and Trust
LaShonda Williams, MPA, CFRE (Trainer, Fundraising Academy and Associate Director, Alumni Engagement and Annual Giving, South Texas College of Law)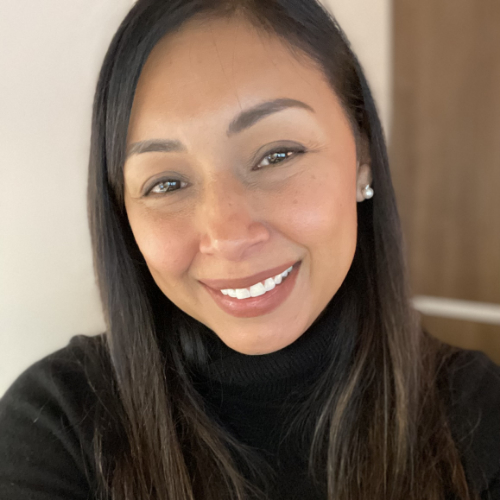 Building Donor Loyalty with Transparency and Trust
Adrianna O'Donnell, MBA, CFRE (Director of Philanthropy, San Ysidro Health)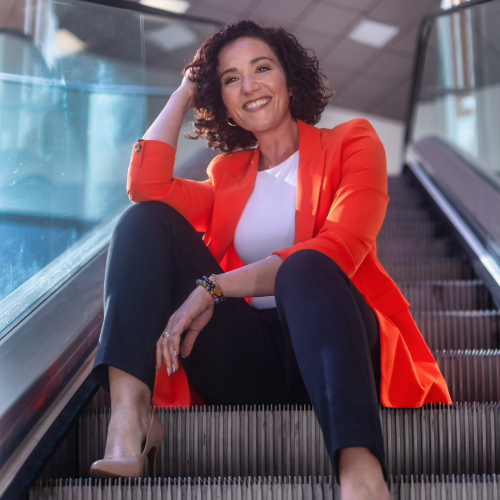 Your 10-Step Checklist for Capital Campaign Success
Hannah Berger, MPA, CFRE (President & Founder, The Philanthropy Coach, LLC)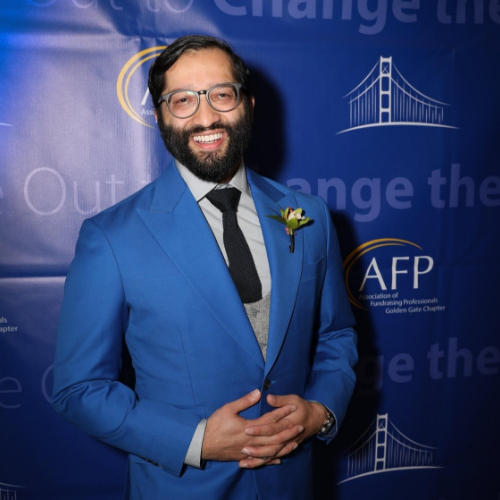 Leading with Purpose: The Power of Authenticity
Moderated by Muhi Khwaja, MPA, CFRE, CFRM (Trainer, Fundraising Academy and Co-Founder, American Muslim Community Foundation)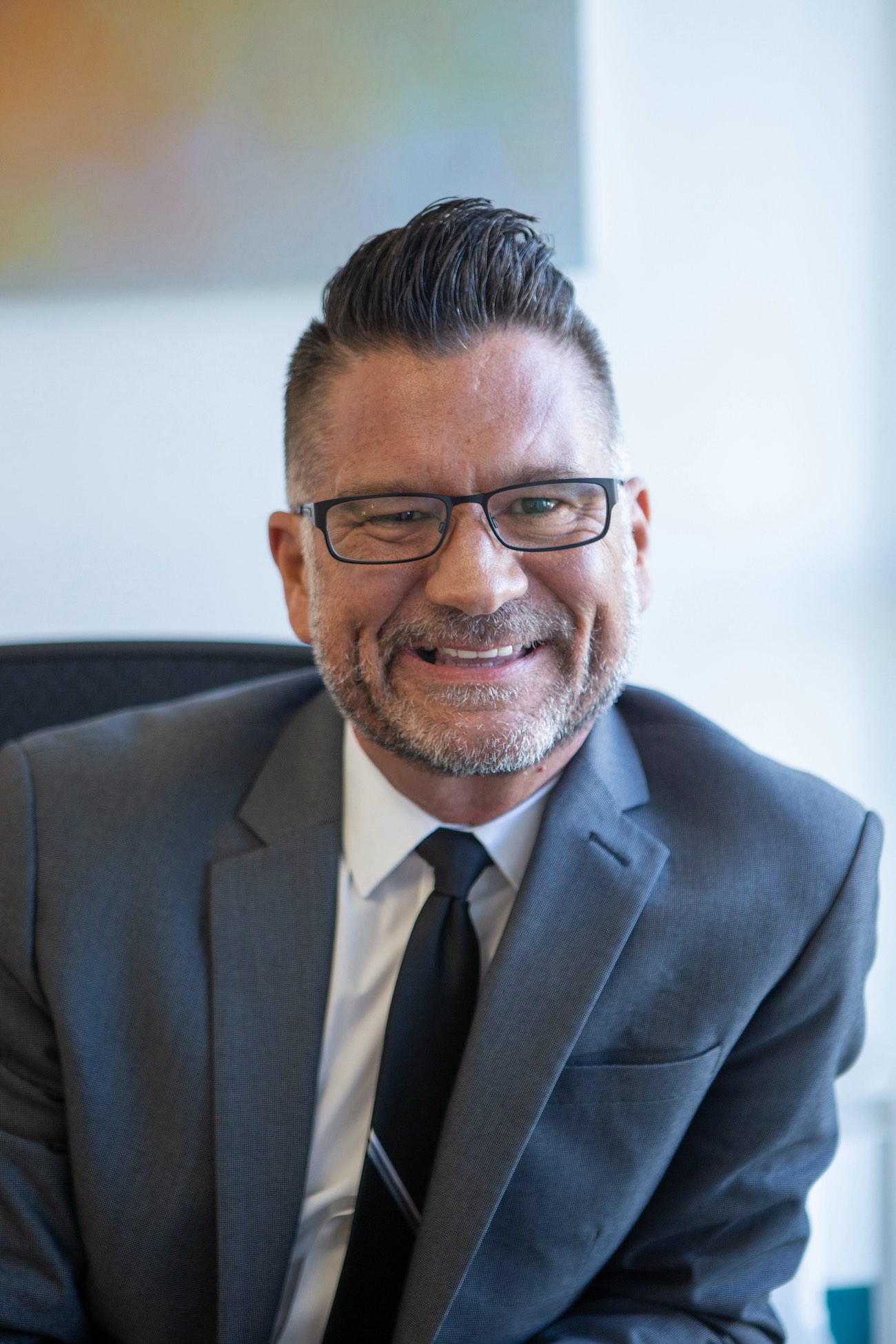 Leading with Purpose: The Power of Authenticity
Tony Beall, NU Academies, Relationship Center, National University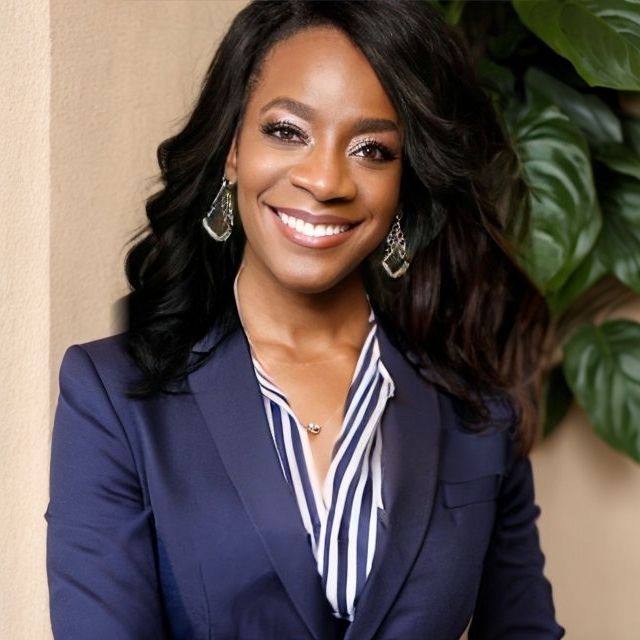 Leading with Purpose: The Power of Authenticity
Tamika Franklin, CFRE, Senior Director, Southern California Major Gifts, UC Berkeley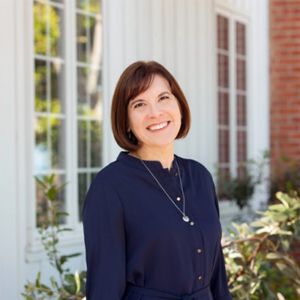 Leading with Purpose: The Power of Authenticity
Sharyn Goodson, CFRE, Vice President, Philanthropy, Leichtag Foundation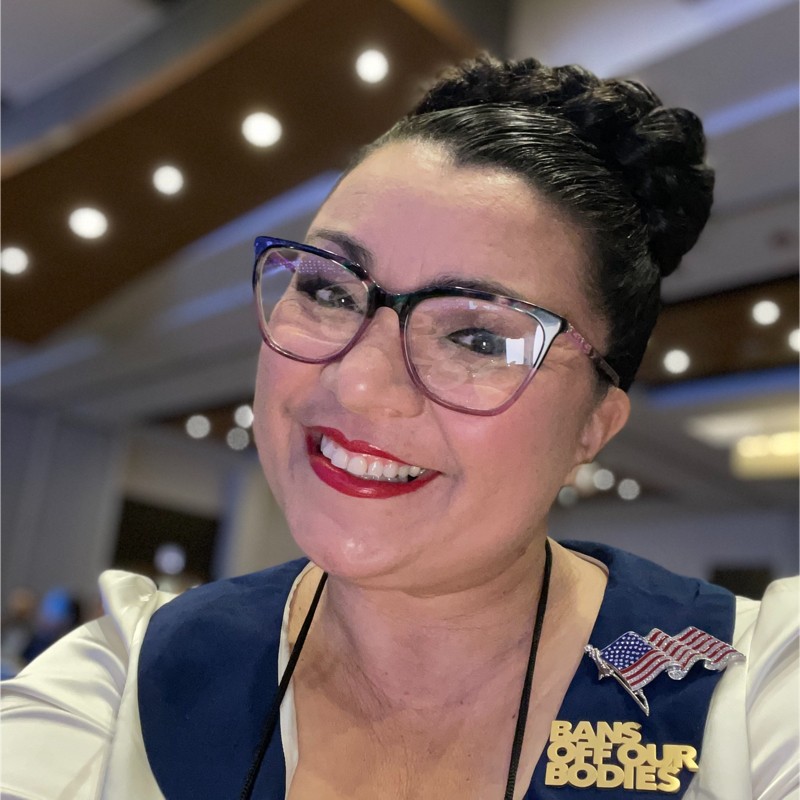 Leading with Purpose: The Power of Authenticity
Alejandra Sotelo-Solis, President & CEO, La Pluma Strategies & Former Mayor, National City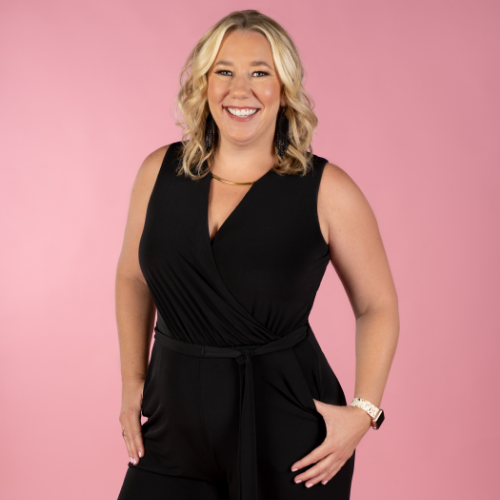 Measuring Your Fundraising Team's Success: Key Metrics and Insights
Jarrett Ransom, MBA (Nonprofit Nerd and President and CEO, The Rayvan Group, LLC)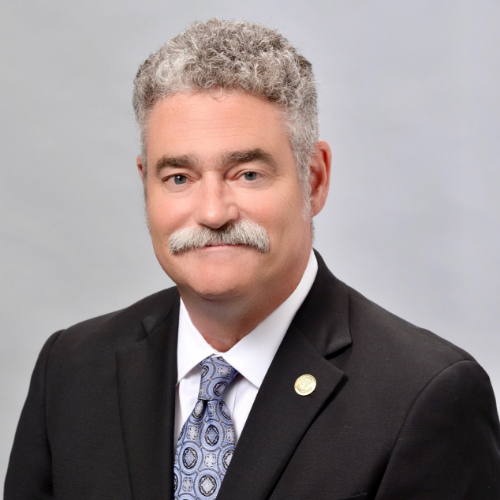 A CEO's Guide to Successful Fundraising
James Floros (Founder and CEO, Floros & Associates)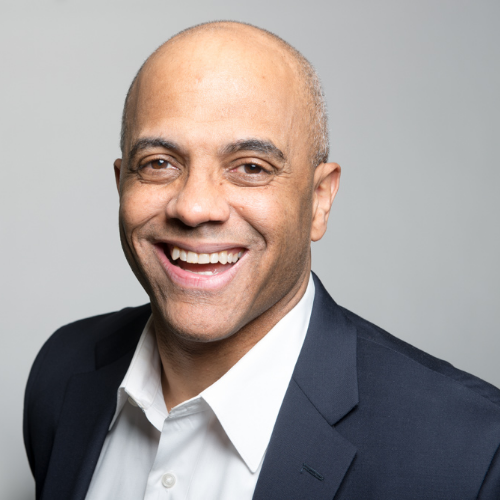 Coaching and Workplace Sponsorship for the Development Professional
Ken Miller, CFRE (Denali FSP Fundraising and Grant Consultants)
2023 Keynote Speaker