Cultivate Conference
Annual Fundraising Conference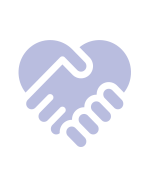 Cultivate Relationships
Build and strengthen connections in our full-day gathering and use all that you've gained from this conference to continue to build relationships with your colleagues, donors, stakeholders, and community.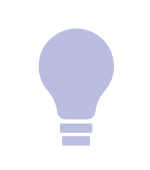 Cultivate Knowledge
Embrace your identity as a lifelong learner. Engage in the conference's educational programming to kick-start or continue your learning and deepen your expertise.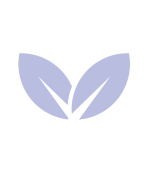 Cultivate Impact
This is the ultimate outcome: leveraging the new skills, connections, and inspiration you curate from the conference, enhancing your organization's impact.
2023 Keynote Speaker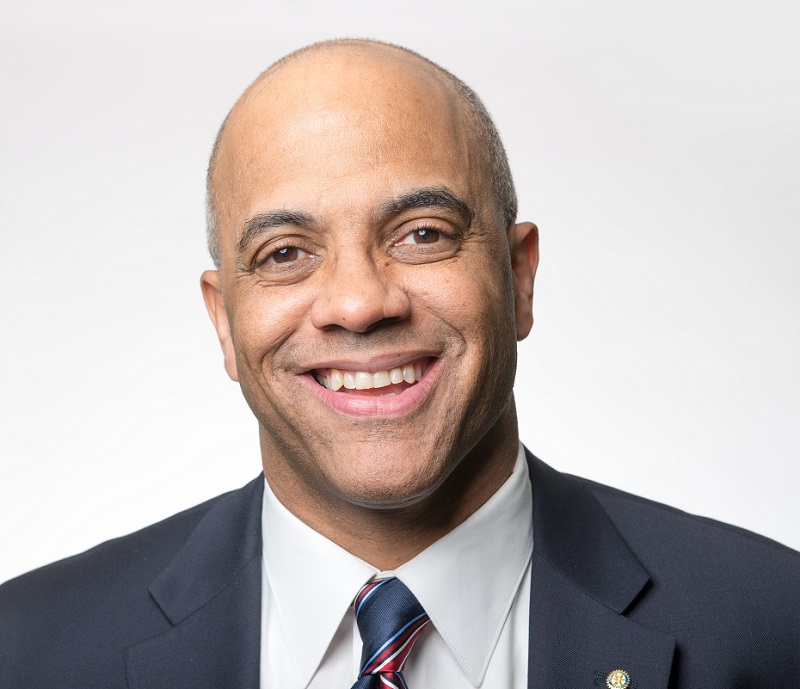 Ken Miller, CFRE
Denali FSP Fundraising and Grant Consultants
A dynamic trainer, speaker and consultant, Ken Miller, CFRE is the president of Denali FSP a nonprofit fundraising and grants consulting firm he founded in 2014 after a long career in development. Ken was awarded his Certified Fund-Raising Executive (CFRE) designation in 2016 and received his AFP Certified Master Trainer (CMT) certificate in 2017. In 2020 he was awarded the Outstanding Professional in Philanthropy by the AFP Alaska Chapter and in 2022 he was the 4th recipient to the Anchorage Humanities Forum Leadership Anchorage Alumni Award.
Ken is presently a member of the Association of Fundraising Professionals (AFP) Global board of directors, the African American Development Officers (AADO) board of directors and an advisory committee member of Men in Color in Development (MOCID). He is also the past president of the AFP Alaska Chapter, founder and past president of the Dartmouth Alumni Club of Alaska, and the past president of the Anchorage Gateway Rotary club. In his free time Ken enjoys mentoring, weightlifting, travel, and reading non-fiction books.
Explore our 2023 Education Breakout Sessions
Shifting From Grants and Events to Donor Engagement
Angela Barnes, MBA, CFRE (Managing Director, Carter)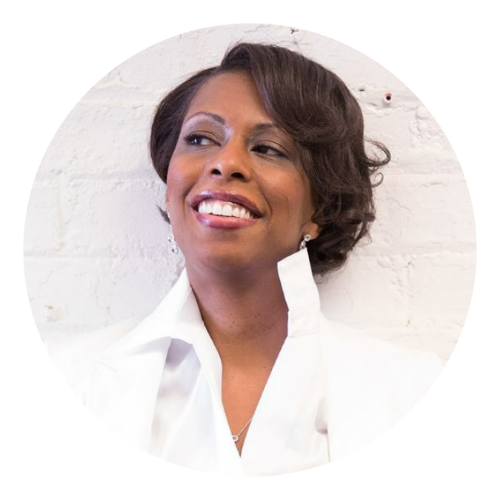 Using Data & Strategy To Effectively Fundraise During Uncertain Times
Joshua Meyer (VP of Demand Generation, Bloomerang)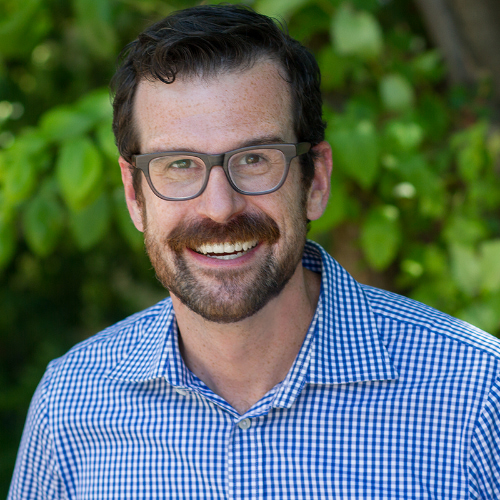 Building Donor Loyalty with Transparency and Trust
LaShonda Williams, MPA, CFRE (Trainer, Fundraising Academy and Associate Director, Alumni Engagement and Annual Giving, South Texas College of Law),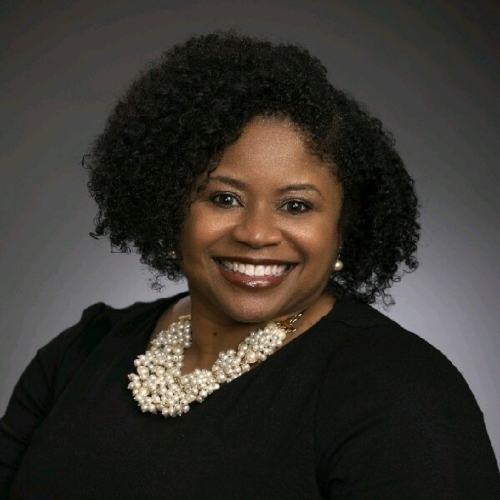 Adrianna O'Donnell, MBA, CFRE (Director of Philanthropy, San Ysidro Health)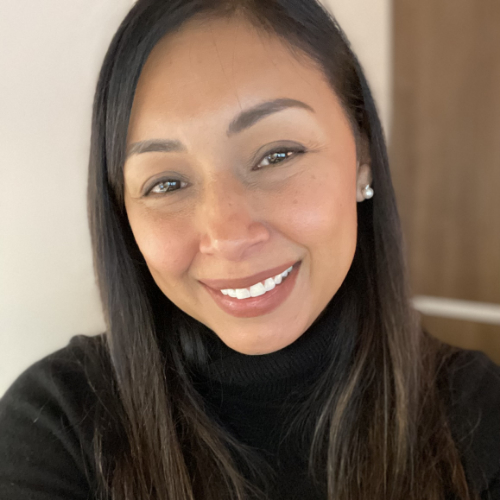 Your 10-Step Checklist for Capital Campaign Success
Hannah Berger, MPA, CFRE (President & Founder, The Philanthropy Coach, LLC)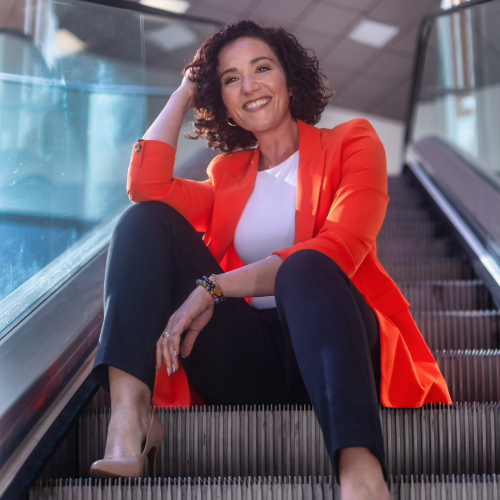 Leading with Purpose: The Power of Authenticity
Moderated by Muhi Khwaja, MPA, CFRE, CFRM (Trainer, Fundraising Academy and Co-Founder, American Muslim Community Foundation)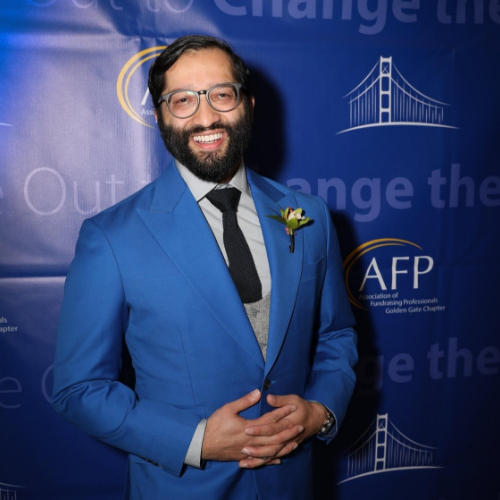 Tony Beall, Senior Director, NU Academies, Relationship Center, National University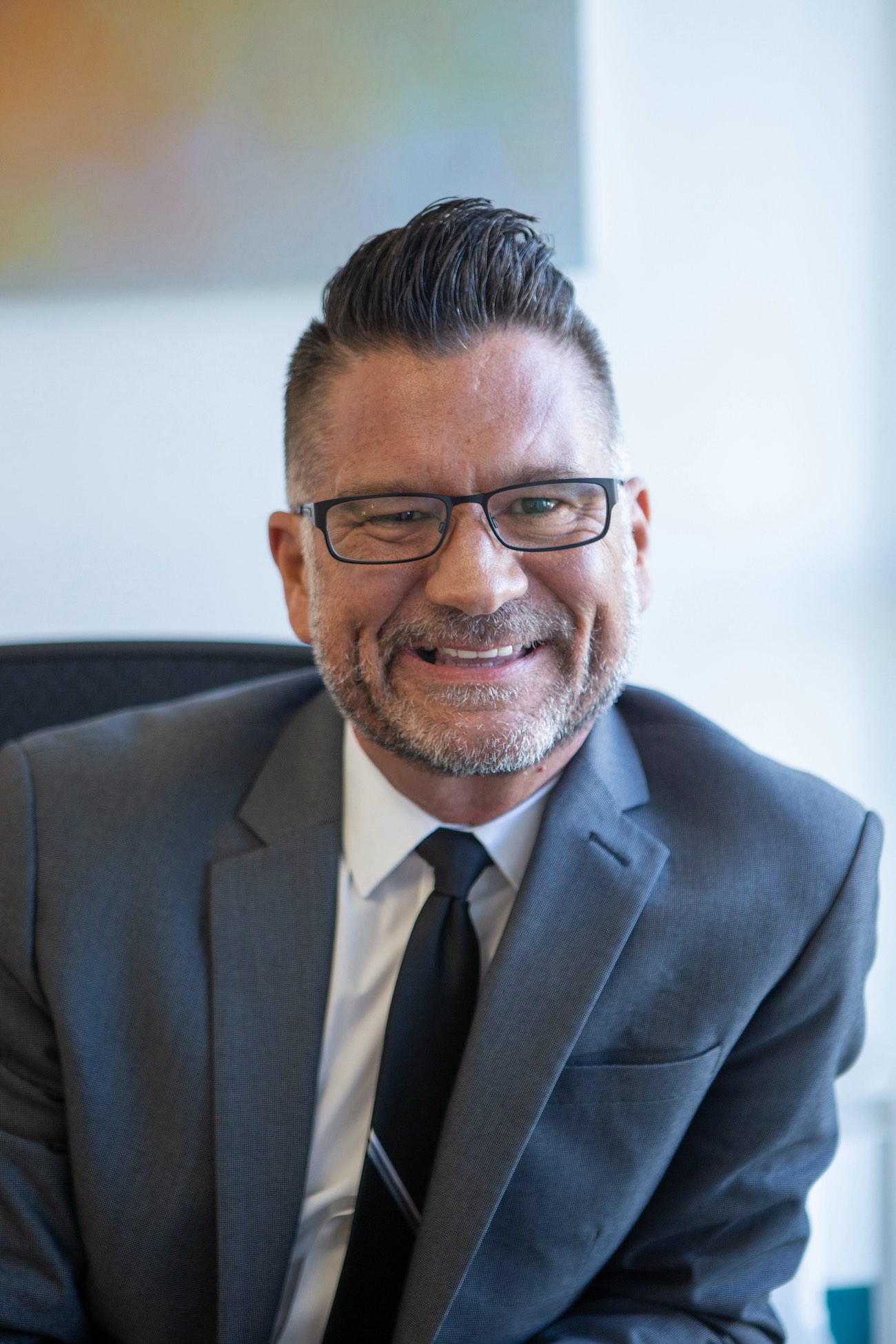 Tamika Franklin, CFRE, Senior Director, Southern California Major Gifts, UC Berkeley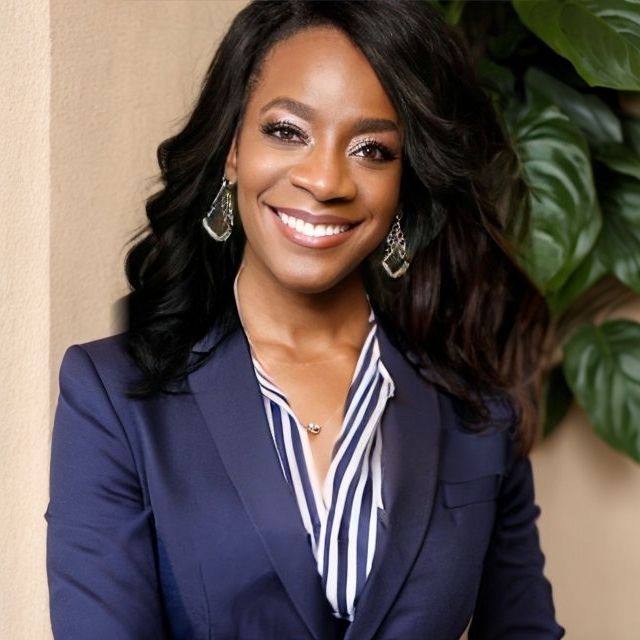 Sharyn Goodson, CFRE, Vice President, Philanthropy, Leichtag Foundation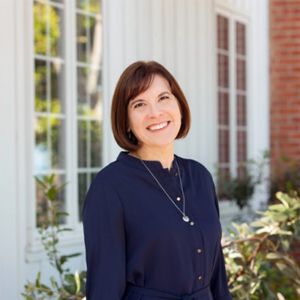 Alejandra Sotelo-Solis, President & CEO, La Pluma Strategies & Former Mayor, National City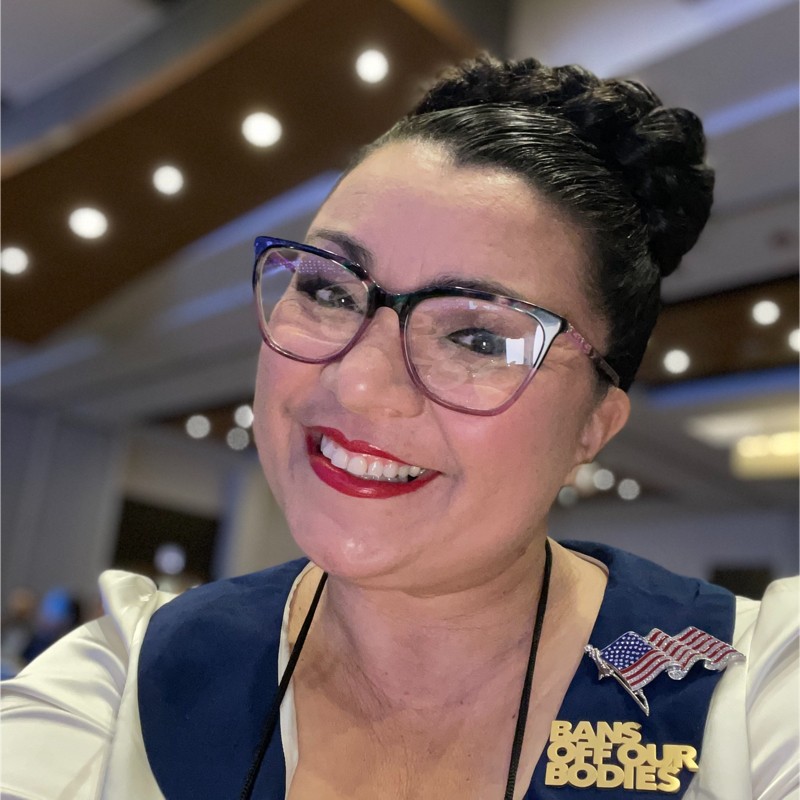 Measuring Your Fundraising Team's Success: Key Metrics and Insights
Jarrett Ransom, MBA (Nonprofit Nerd and President and CEO, The Rayvan Group, LLC)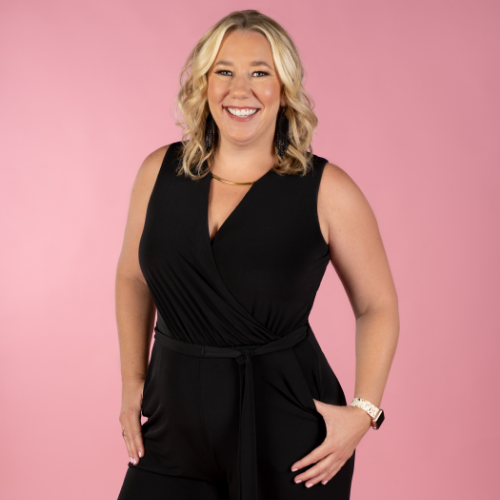 A CEO's Guide to Successful Fundraising
James Floros (Founder and CEO, Floros & Associates)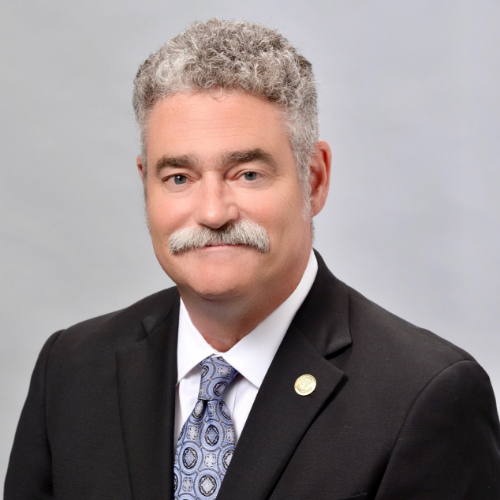 Coaching and Workplace Sponsorship for the Development Professional
Ken Miller, CFRE (Denali FSP Fundraising and Grant Consultants)