Cultivate Conference
Join us in San Diego on June 1, 2023.
Fundraisers and nonprofit leaders will reconnect in person, cultivate new knowledge, learn from each other, and bring new strategies back to their organizations to enhance their ability to reach and surpass their goals.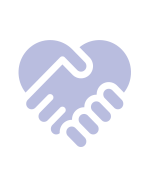 Cultivate Relationships
Build and strengthen connections in our full-day gathering and use all that you've gained from this conference to continue to build relationships with your colleagues, donors, stakeholders, and community.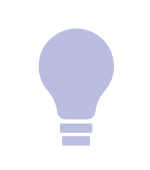 Cultivate Knowledge
Embrace your identity as a lifelong learner. Engage in the conference's educational programming to kick-start or continue your learning and deepen your expertise.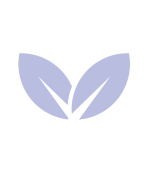 Cultivate Impact
This is the ultimate outcome: leveraging the new skills, connections, and inspiration you curate from the conference, enhancing your organization's impact.
Keynote Speaker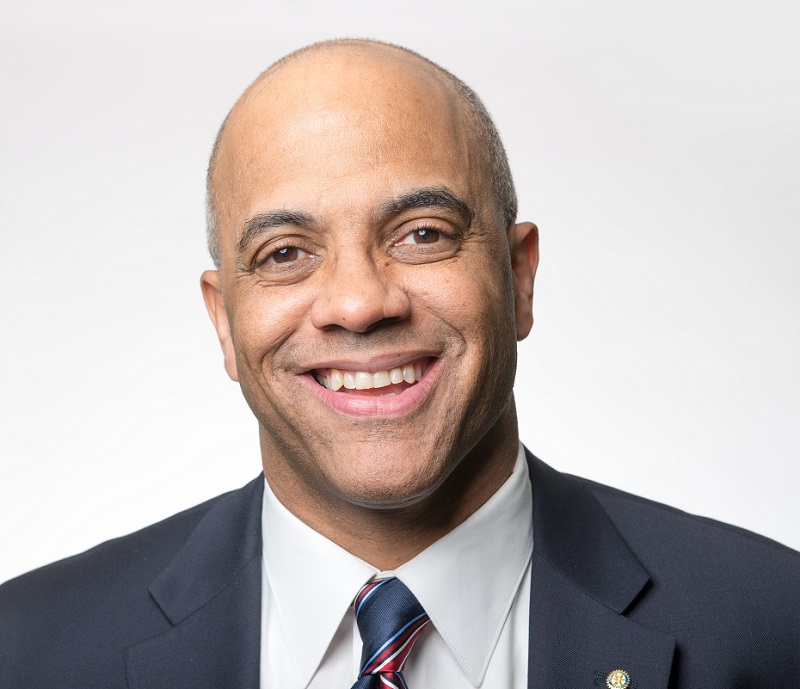 Ken Miller, CFRE
Denali FSP Fundraising and Grant Consultants
A dynamic trainer, speaker and consultant, Ken Miller, CFRE is the president of Denali FSP a nonprofit fundraising and grants consulting firm he founded in 2014 after a long career in development. Ken was awarded his Certified Fund-Raising Executive (CFRE) designation in 2016 and received his AFP Certified Master Trainer (CMT) certificate in 2017. In 2020 he was awarded the Outstanding Professional in Philanthropy by the AFP Alaska Chapter and in 2022 he was the 4th recipient to the Anchorage Humanities Forum Leadership Anchorage Alumni Award.
Ken is presently a member of the Association of Fundraising Professionals (AFP) Global board of directors, the African American Development Officers (AADO) board of directors and an advisory committee member of Men in Color in Development (MOCID). He is also the past president of the AFP Alaska Chapter, founder and past president of the Dartmouth Alumni Club of Alaska, and the past president of the Anchorage Gateway Rotary club. In his free time Ken enjoys mentoring, weightlifting, travel, and reading non-fiction books.
Session Speakers
Have you implemented strategies that have strengthened relationships, increased engagement and deepened philanthropic support? We invite you to present your success and best practices at CULTIVATE. Learn more and submit a proposal in our Call for Sessions.
Schedule
June 1, 2023 | 8 a.m.–5 p.m.
Spectrum Campus | San Diego, CA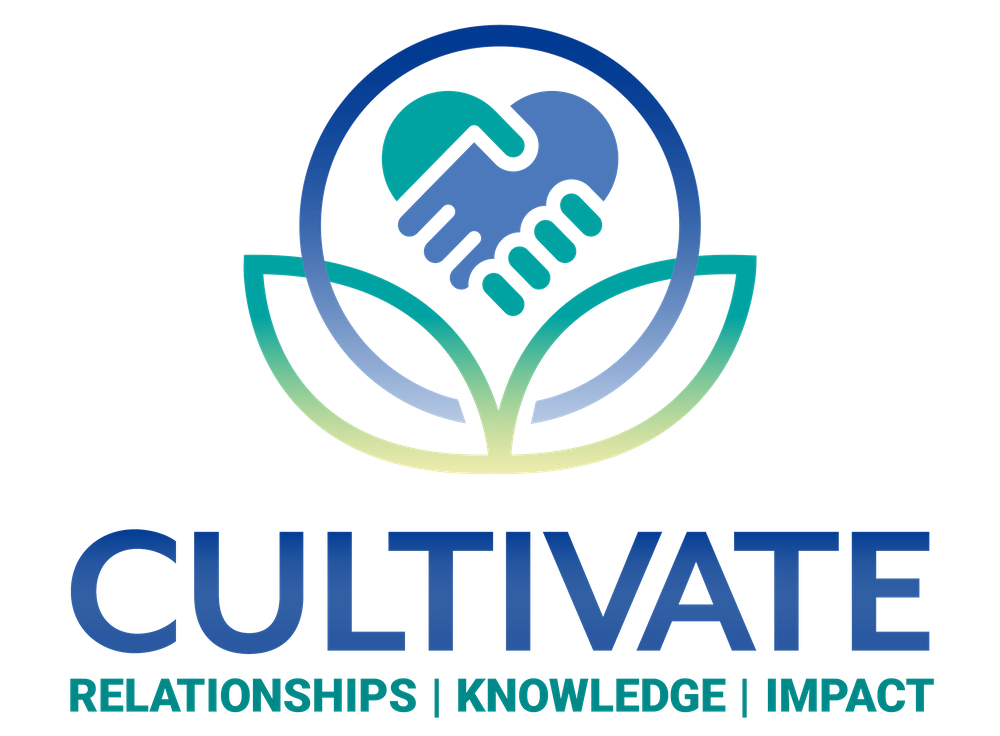 8:00 AM-9:00 AM
Registration Welcome Reception
9:00 AM-9:45 AM
Keynote Presentation
9:45 AM-10:00 AM
Break
10:00 AM-10:45 AM
Education Breakout Sessions
10:45 AM-11:00 AM
Break
11:00 AM-11:45 AM
Education Breakout Sessions
11:45 AM-12:00 PM
Break
12:00 PM-1:00 PM
Lunch
1:00 PM-1:45 PM
Education Breakout Sessions
1:45 PM-2:00 PM
Break
2:00 PM-2:45 PM
Education Breakout Sessions
2:45 PM-3:00 PM
Break
3:00 PM-3:30 PM
Closing Plenary Session
3:30 PM-5:00 PM
Networking Reception
CULTIVATE Cancelation Policy
Conference registration canceled on-line on or before May 1, 2023 is refundable but subject to a $25 administrative fee.
Registrants canceling on or after May 1, 2023 will not receive a refund. The refund and cancellation policy will not be waived. Registration fees may be transferred to another individual.
In the event Fundraising Academy must cancel the conference due to unforeseen circumstances, Fundraising Academy will refund the cost of registration.