The Missing Link
In Your 2019 Digital Fundraising Strategy
Presented by Francisco Martinez Educator, Speaker, and Professional Marketing Consultant and Trainer, Sanford Institute of Philanthropy
Date and Time
Tuesday, April 23, 2019
11 a.m.-12 p.m. PDT / 2-3 p.m. EST
About the Webinar
Digital fundraising is no longer considered a "trend" in the philanthropic sector. In fact, it is becoming a vital tool for engaging and stewarding donors in an entertaining and educational manner. We know that creating a digital fundraising strategy that's right for your organization can be a challenge. This webinar will help you determine the right digital platforms and help you set goals for your nonprofit's social media strategy that map to your organization's goals.
Key Takeaways

Return on Investment
Learn how to measure the ROI for your nonprofit's digital fundraising strategies.

Social Media Strategy
Gain tips on how to build a successful social media strategy from the ground up.

Understanding and Building Personas
Craft a voice for your digital presence that bridges the relationship between the nonprofit and the donor.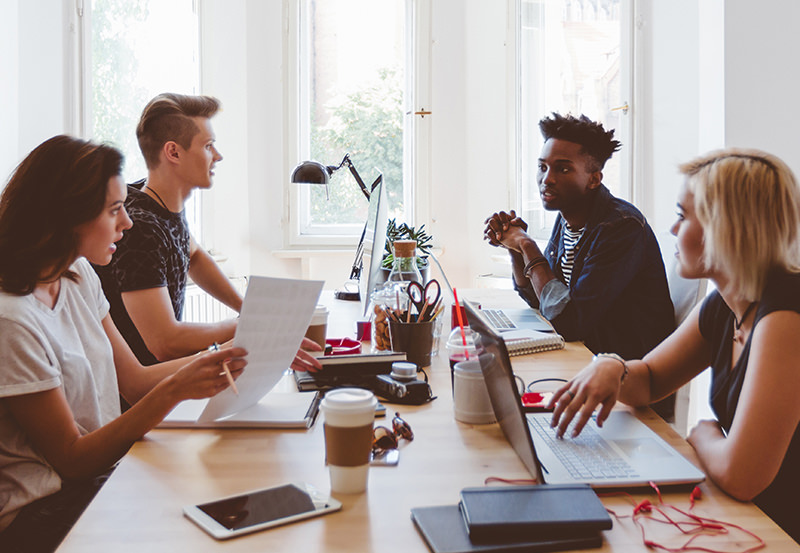 Francisco Martinez
Educator, Speaker, and Professional Marketing Consultant and Trainer, Sanford Institute of Philanthropy
Francisco is an experienced educator, speaker, professional marketing consultant, and executive with over 18 years of authentic leadership and marketing experience. He has a background in developing, implementing, and directing comprehensive marketing and communication strategies for small to enterprise-level brands.
In his consulting role, he helps businesses formulate and execute marketing and communications strategies. He ensures brand stories are showcased in their best light, encouraging target audiences to connect with brands in a way that resonates with their buying decisions.
He believes the best marketing consultants are those that look at all facets of the marketing mix and are capable of looking at business strategies and delivering marketing plans that support the overarching business goals. He ensures his clients are delivered tailored marketing solutions that meet individual needs.