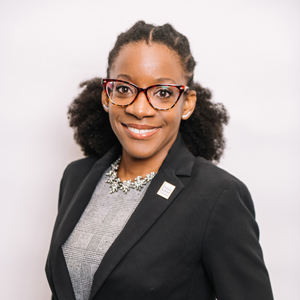 Join us for an interactive panel discussion on Black experiences in professional fundraising. Moderated by seasoned fundraising practitioner and Fundraising Academy instructor Tamika Franklin, this conversation will explore multiple perspectives and help you build on your experiences and background knowledge as an emerging fundraiser. From their careers as fundraisers of color, the panelists will share how they leverage background knowledge as an asset to grow professionally. Build on your own professional experiences with these insights to inform and enrich your fundraising practice.
This August marks the 10th anniversary of Black Philanthropy Month, which celebrates and elevates African-decent giving. Celebrate with us as we set aside time to connect, reflect, and grow your impact.
Presented by:
Tamika Franklin, Director of Development, Preuss School UC San Diego
Key Takeaways:
Learn how your experiences as a fundraiser are part of a larger conversation.
Explore how to be true to your whole self and grow as a fundraising leader.
Discover tactical next steps to engage and cultivate philanthropy amongst donors of color.