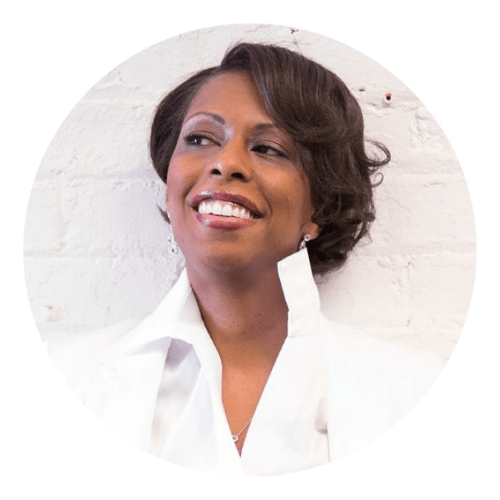 Annual giving programs use direct mailers, corporate giving, digital campaigns, events, major gifts, and grants to build lifelong relationships with enthusiastic donors. With the array of annual giving components available, why do many small nonprofits focus on grants and events? Nonprofits grow and sustain themselves through the cultivation, solicitation, and stewardship of donors, known as donor engagement.  How can your organization grow by integrating donor engagement into its annual giving program? This workshop will help you determine how to facilitate this shift at the staff, leadership, and Board of Directors levels.
Presenter:
Angela Barnes, MBA, CFRE
Interim Vice Chancellor of External Affairs, Indiana University East
Angela D. Barnes, MBA, CFRE, has joined Indiana University East as the Interim Vice Chancellor of External Affairs after ten years of advancement experience and fifteen years in marketing roles. Her work includes guiding transformative initiatives for nonprofits in higher education, human services, and the arts. An accomplished leader, her most recent role has been as Managing Director at Carter Global, a consortium of consultants advancing philanthropy worldwide. There she worked with an array of clients to build capital campaigns, overcome significant institutional or external challenges, and guide teams to implement and run effective full-service development operations.
Key Takeaways:
Questions to determine why your organization is reliant on grants and events.
Determine the annual giving data needed to influence a change to a relationship building model.
Understand the cultivation, solicitation, and stewardship process.
Explore effective methods to ease your organization into relationship building activities, including effective plans.
Work through real-life challenges, utilizing donor engagement tools.