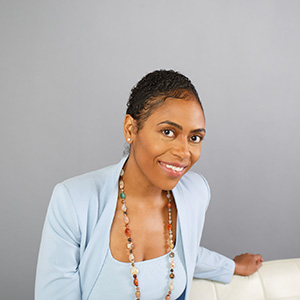 Today, many fundraisers are facing new challenges and opportunities in this fundraising climate. The way we approach and conduct philanthropy has permanently shifted, and as fundraisers, we must revisit how we cultivate and retain our donors in a quasi-virtual world. As a fundraiser, you may be new to an organization, or you may have new donors you have not yet cultivated. Perhaps you've never met your donor in person, as your entire relationship has been built virtually! In this webinar, you'll explore how you can use these situations to your advantage and ultimately discover the most important fact of all — your donor's "Why."
Prospects are the lifeblood of fundraising. Join presenter Christa Stoneham and discover the vast resources you have within your own database to identify and qualify current and future prospects. We'll walk you through the steps you must take before you ever approach your donor, as well as the steps that will further your prospecting efforts and set you up for fundraising success.
Presented by:
Christa Stoneham, President and CEO, Houston Land Bank
Key Takeaways:
Learn how to qualify and prioritize your prospects based on their propensity to make a meaningful gift to your organization.
Explore how to leverage your CRM to its greatest potential.
Discover what you need to know before you can approach your donor and the best sources to uncover that information.