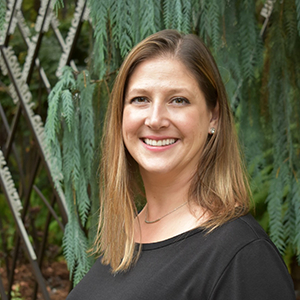 Confirming gifts from donors is the natural conclusion to a successful presentation. Nonetheless, asking for the gift can be intimidating for any fundraiser, particularly if they cannot anticipate potential roadblocks. In this webinar, we will present strategies for welcoming and navigating donor objections to ultimately secure donor commitment. Participants are invited to engage in discussion and take away effective closing tactics from the field.
Join presenter Laura Rice, CFRE, and fill your fundraising toolbox with evidence-based closing tactics, strategies to shift donor hesitancy into commitment, a nuanced understanding of unsuccessful closing, and the ability to process and learn from rejections. Walk away with renewed confidence and a fresh perspective on making The Ask.
Presented by:
Laura Rice, CFRE, Senior Director of Sustaining Philanthropy, San Diego Zoo Wildlife Alliance
Key Takeaways:
Learn how to uncover hidden concerns or questions leading up to The Ask.
Discover basic strategies for overcoming objections.
Review closing strategies to secure the gift.
Learn how to deal with rejection if The Ask does not go as planned.