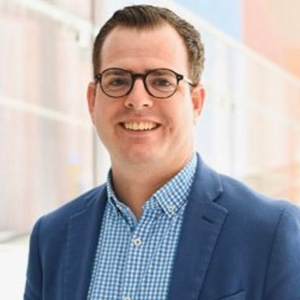 The "Moneyball" thesis is simple: By using statistical analysis, small-market baseball teams can change their odds for success by accruing assets that are undervalued or overlooked by other teams (and selling ones that are overvalued). Through a Cause Selling lens, this thesis could be compared to a small organization regularly securing large donations that have traditionally been captured by larger national entities and institutions such as medical research organizations, hospitals, global humanitarian organizations, and more.
In today's society, where nonprofit sector information is more accessible and transparent than ever before, it's not just the mission of the more established organizations that yields larger donations. There are considerable disparities at play, and one of them is the ability to secure the very best in fundraising talent and the systems and tech that support their continued success.
Cause Selling, a relationship-driven fundraising model, prepares emerging fundraisers to more intentionally and authentically develop lasting relationships with their donors. Developed using future-proof, for-profit sales best practices, the eight-step Cause Selling Cycle guides fundraisers through a strategic process to identify qualified prospects, connect them with their cause, and transform their prospects and donors into lifelong supporters and champions. This webinar will explore how to leverage Cause Selling principles to set yourself apart, attract new revenue sources, and future-proof your career.
Presented by:
Ryan Ginard, Director of Development, The University of Texas at Austin
Key Takeaways:
Discuss why further professionalization of the sector is essential to attracting and retaining the best, brightest, and most motivated individuals.
Explore the tools and skillsets that will make emerging fundraisers stand out.
Learn key steps in the Cause Selling Cycle to future-proof your fundraising approach and more confidently seek and secure larger monetary gifts for your cause.