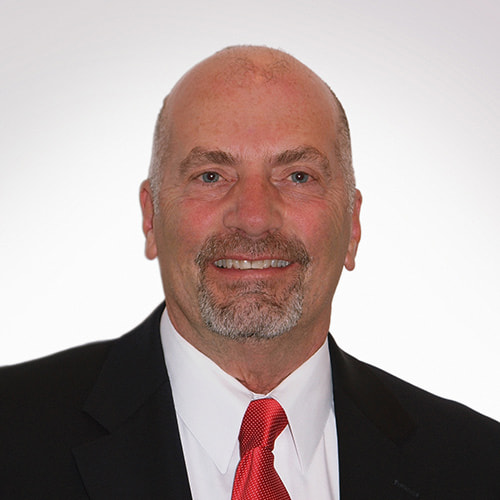 Every successful fundraiser needs management tools to navigate the relationship-driven Cause Selling Cycle. How do you use management tools to work smarter, not harder? Are you wasting time in qualifying prospects? Do your management tools help you assess and understand your donor's needs?
Management tools enable fundraisers to efficiently use their time and increase their productivity so that they can raise more money to advance their organization's mission. Management tools also assist fundraisers in planning and budget control. With a new calendar year ahead, join this webinar to learn how effective management tools can reduce stress and enable more productive fundraising teams.
Presented by:
Jack Alotto, MA, CFRE
Fundraising Consultant and Trainer, Fundraising Academy

This webinar will guide you through the fundamental steps to:
Discover your donor's needs, vision and values, so that you can match those with your organization's mission and vision.
Create more effective donor presentations that clearly demonstrate the impact your organization makes.
Develop effective tools to steward and retain your current donors.
Manage your time and increase your productivity as a champion for your organization's mission.