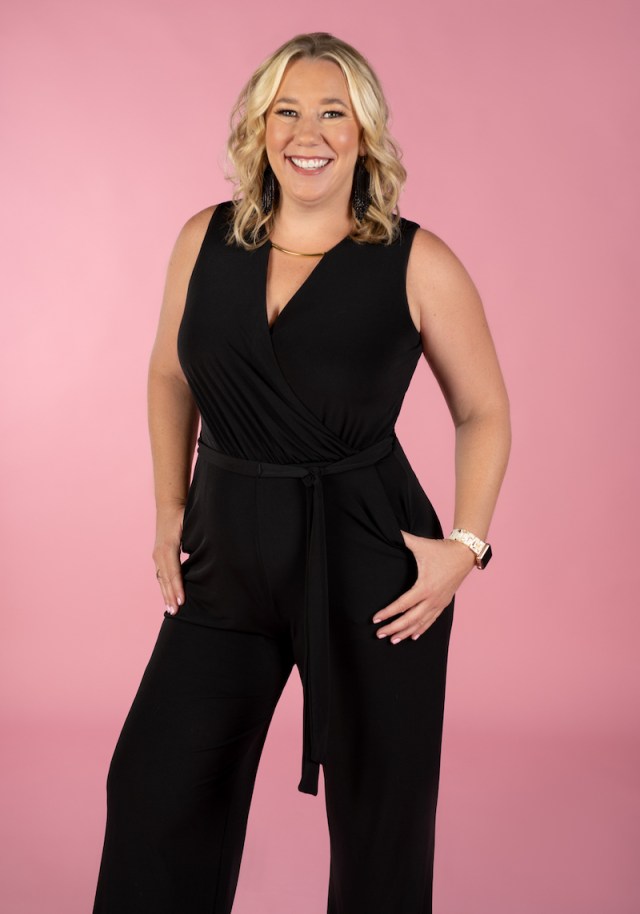 In today's dynamic nonprofit landscape, cultivating strong relationships and engaging stakeholders is vital for the success and sustainability of your organization. This workshop aims to provide nonprofit professionals and leaders with valuable insights and practical strategies to enhance stakeholder engagement. Through interactive discussions, case studies, and hands-on activities, participants will gain a deeper understanding of effective engagement practices and acquire actionable skills to foster meaningful connections!
Presenter:
Jarrett R. Ransom, MBA
President & CEO, The Rayvan Group

Key Takeaways:
Learn how to identify and analyze your organization's key stakeholders, including donors, volunteers, board members, and community members.
Explore various communication channels and techniques to develop a robust engagement plan that aligns with your stakeholders' interests and values.
Discover ways to provide regular updates on your organization's progress and effectively communicate challenges and setbacks.
Who Should Attend:
This workshop is designed for nonprofit professionals, executive directors, program managers, development officers, board members, and anyone involved in stakeholder engagement within nonprofit organizations.
Benefits of Attending:
Gain a deeper understanding of stakeholder engagement and its importance for nonprofit organizations.
Acquire practical strategies to enhance stakeholder relationships and foster engagement.
Learn from real-life examples and case studies to apply proven techniques in your organization.