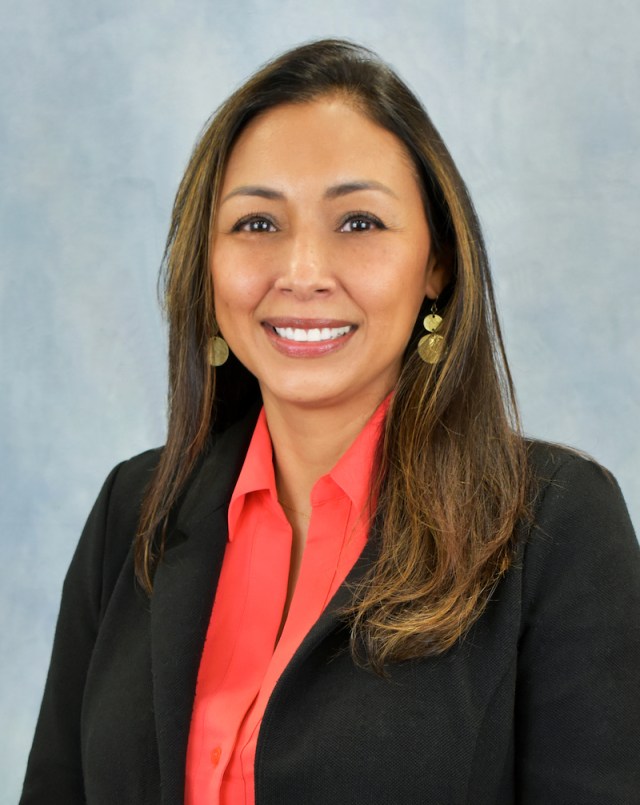 Donors are consistently exposed to a great number of emails and digital touchpoints. So, how do you rise above the noise, make your organization stand out, and showcase your cause's impact in a way that motivates donors to give? This webinar will present new ideas so you can connect with your donors through an intentional digital strategy. Analyze your email communication cadence and content, learn how storytelling for specific audiences can remind donors why they connected with your organization, and implement digital plans that support growing a culture of philanthropy in your community. With a digital strategy focused on relationship-building, your fundraising teams can learn how to turn one-time gift-givers into long-term, loyal supporters of your organization.
Presented by:
Adrianna O'Donnell, MBA, CFRE
Director of Philanthropy, San Ysidro Health

Takeaways:
Explore how to utilize a positioning statement to showcase the great impact of your cause.
Develop digital strategies that support your annual goals, events, capital campaigns, and foster deep donor loyalty to your organization.
Learn how to create a program to raise funds through strategic e-communications, utilizing technology that serves your organization through periods of growth and change.