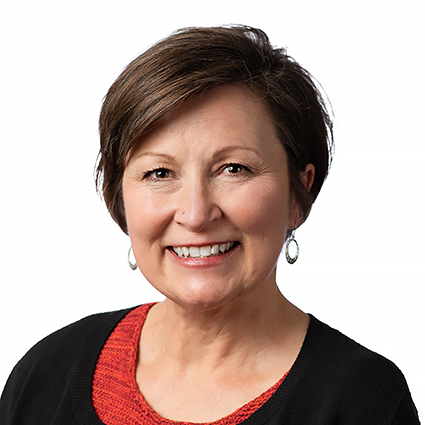 From prospecting donors to relationship building and stewardship, your CRM can do some heavy lifting as a part of your fundraising work. In this session, we will share and discuss ways to put your CRM to work so that you can focus on expanding the impact of your organization and its mission. If you are finding yourself doing manual tasks that take away from what you need to prioritize, this session could be for YOU!
Key Takeaways:
Gain a deeper insight into how your CRM contributes to fundraising, covering prospecting to stewardship.
Discover effective methods for leveraging your CRM to enhance your organization's impact and mission.
Streamline your workload by automating CRM tasks, enabling you to prioritize crucial work and increase efficiency.
Presented by:
Margie Worrell
Curriculum Manager, Bloomerang
Margie Worrell is the Curriculum Manager at Bloomerang. She serves on the board of the Peace Learning Center in Indianapolis and has worked extensively with nonprofits as both a staff member and a lead volunteer. Her passions include education, theatre, her two children and her two small dogs.